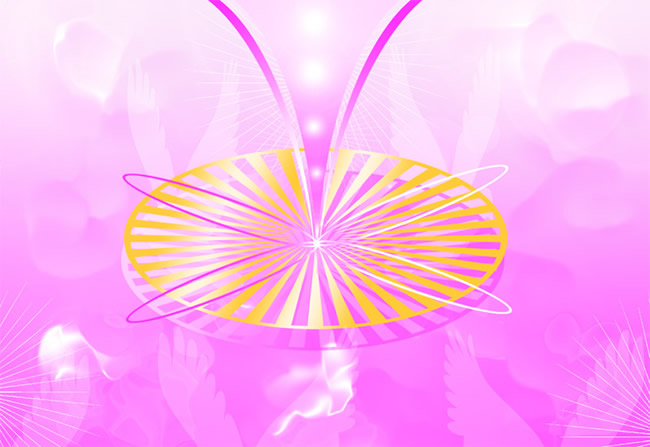 A Feedback page has been created for anyone who wishes to share their experiences during the Emerald Heart Light Transmission.
During and after the Light Transmission, please visit the Global Feedback page and tell the World how you experienced things and read other peoples experiences from this amazing Event.
Its going to be a very popular page.
Light Transmission opens  LOCAL TIME, Saturday 21st September at 01.00 and closes midnight, Monday 23rd September.
Dont miss out!
Not Registered yet? Go to the Online Registration page HERE         
Visit the Global feedback page and share your experiences HERE