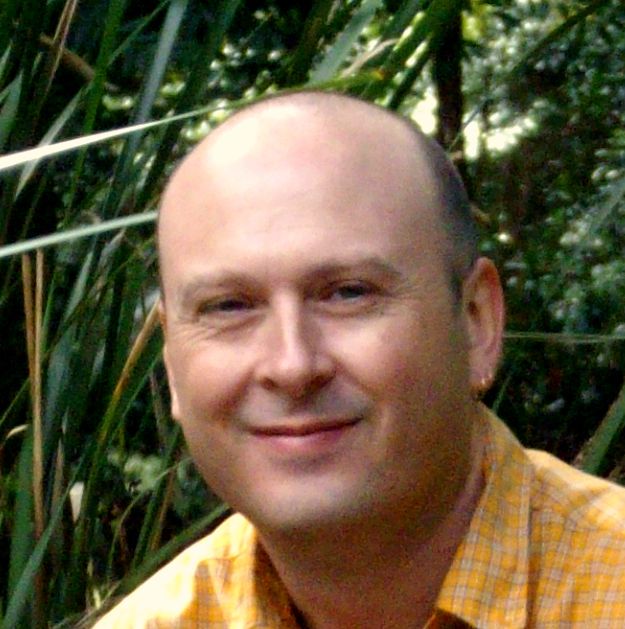 As we all know the Autumn Equinox in the northern hemisphere, directly mirrors the Spring Equinox in the southern hemisphere.
Our man in Australia, Emerald Heart Practitioner, Jon Gauntlett shares with the Blog a little about the Spring Equinox and the life changing Emerald Heart and -Divine Plan- events scheduled for the Gold Coast during this period.
As Jon mentions below, its not too late to book yourself onto one of these amazing courses. 
---
Jon Gauntlett – Spring Equinox September 2014 (Southern Hemisphere)
It won't be long now until the Spring Equinox hits us and I can already feel the change in the warmth of the sun, and everything is starting to come alive again in our small garden.
Mother Earth is waking up in the southern hemisphere and getting ready for the long hot summer days ahead. Spring Equinox is often celebrated as the first day of Spring, when day and night are equal in both hemispheres and it crosses over from Saturday 20th September into Sunday 21st September. The Moon is in Libra and two days later on the 23rd the Sun will cross over from Virgo into Libra, and a day after that, on the 24th, we will have a New Moon. Over this period it is a very good time to plant new ideas so you can watch them grow during the summer months. Now is the time to act to start to bring about positive change in your life.
In my corner of the world something very special is happening on the weekend of the Spring Equinox. David Ashworth, the original channel of the Emerald Heart Light, and Harriet Kroon, Divine Plan teacher, are presenting two events on the Gold Coast. On Saturday 20th David will present a Being in the Light and Body Consciousness session and on Sunday 21st Harriet and David will provide Divine Plan Healing training. Both these events have been well publicised and information can be found on the blog right here. You can find this info on the Australian/New Zealand and Gatherings & Events pages of the blog. You still have time to register so don't miss out.
Keep walking your path and don't be afraid to look within, as this Spring Equinox is a great time to birth actions that come from the Heart.
Love,
Jon Gauntlett
Emerald Heart Practitioner, Queensland, Australia