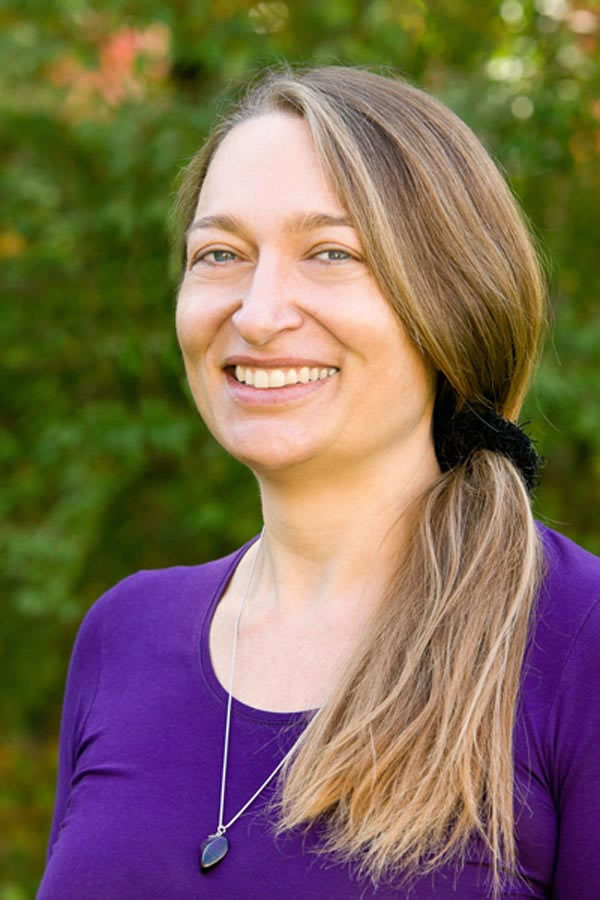 Emerald Heart Elder and Teacher Florence Zumbihl, shares with the Blog how she identified and healed large shifts going on within herself.
These are powerful transformative times we are passing through.
If you read Florences words and recognize similar processes underway within you, don't suffer in silence… reach out for help.
---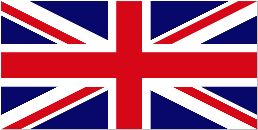 My Disconnection From The Outer World
We are all going through tough transformations at the moment, each of us in our own personal way. In the last few weeks I could feel the Emerald Heart Light pouring into my Crown Chakra bringing me to the next level of evolution. During the night I couldn't sleep very well and every night I woke up at the same time. It was always shortly after 5am and I was wide awake. The time between 5am and 7am is related to the meridian of the large intestine, which stands for transformation, change and letting go.
Are you getting messages from your energy system or consciousness?
When you always wake up during the night at about the same time, look at the time and it might be a message from your energetic system or your consciousness.
Fears came up which showed me that I needed help
At the same time I could feel a pressure on my heart and I had a lot of headaches, which sometimes turned into a migraine. I also put on weight, so that my body could hold the intensity of Light. I ate too much, particularly sweets, because my body needed it. Then I started to realize that I had become disconnected with the outer world. I hardly had contact with anyone from the outer world. My clients cancelled their appointments or postponed them. In my private life, it was the same. I also had very unusual fears coming up which clearly showed me that I needed help. The pain in my Heart Chakra as well as in my Throat Chakra and my Crown Chakra became worse. I could feel it was in the Chakra-System and not in my organs.
Is your physical body trying to tell you something?
Our physical bodies show us when something is in disorder or disharmony in our energetic system. So take a moment and feel into your physical body. What do you feel?
The Universal Laws
Within the Emerald Heart we work with the Universal Laws and the First Law of Evolution is:
You cannot walk the path alone.
The Mystic Rumi also tells us this in the saying:
"It will take a hundred years to walk a two day journey without a guide."
And the Second Law of Evolution is:
Learn to Reach Out for Help.
Where to find out more about the Universal Laws
You find these Laws on the website of David Ashworth, the founder of the Emerald Heart School of Enlightenment: www.davidashworth.com
I Followed the Universal Laws and Reached Out For Help
So I reached out for help and had a consultation with my teacher and mentor Dave. After the session we started a Program to dissolve the fears, which blocked my Heart Chakra, and I have received a Key of Liquid Light, an essence, which I am now taking 3 times a day. Shortly after starting the Program, I felt better and the pain in my heart lessened. The headache has gone and my eating patterns have changed, so that I am losing weight and coming back to a balanced state again.
I am so relieved and grateful
It is really a relief, and I am very grateful that David Ashworth has brought forward these amazing tools we work with within the Emerald Heart.
Where to find out more about Programs
If you are interested to read more about the Programs, you find here an article of my colleague, Harriët Kroon: http://emeraldheartlight.com/2014/07/19/harriet-kroon-earth-links/
Where to reach out for help
Do you feel disconnected or would like to change something? Please contact one of the Emerald Heart Practitioners to support you on your journey: http://www.emerald-heart.com/practlist.php
With Love and Blessings,
Florence Zumbihl
---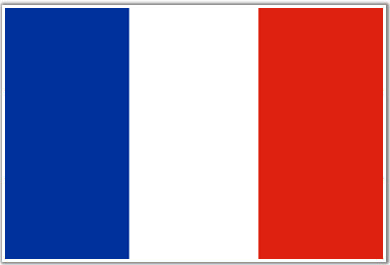 Ma déconnexion au Monde Extérieur
Nous passons tous par de dures transformations en ce moment, chacun de nous à sa façon.
Durant ces dernières semaines, j'ai pu sentir la Lumière du Coeur Emeraude pénétrant dans mon Chakra Coronal et m'emportant vers le niveau suivant de l'évolution. Je n'ai pas pu dormir très bien et je me réveillais chaque nuit à la même heure. Toujours après 5h du matin et j' étais parfaitement éveillée. Le créneau entre 5 et 7h du matin est lié au méridien du Gros Intestin, qui représente la transformation, le changement et le lâcher prise.
Recevez-vous des messages de votre système énergétique et de votre conscience?
Lorsque vous vous réveillez pendant la nuit toujours à la même heure, notez la et il se peut que ce soit en effet un message de votre système d'énergie ou votre conscience.
Les peurs sont apparues et m'ont montré que j' avais besoin d'aide
Je ressentais en même temps une pression sur mon coeur et j'avais beaucoup de maux de tête qui parfois tournaient à la migraine. J'ai aussi pris du poids et ainsi mon corps a pu tenir l'intensité de la Lumière. Je mangeais trop, en particulier des sucreries, car mon corps en avait besoin. Ensuite j'ai réalisé que je me déconnectais du monde extérieur. J'avais à peine de contacts avec d'autres personnes du monde extérieur. Mes clients annulaient les rendez-vous ou les repoussaient. Dans la sphère privée, même phénomène. J'avais aussi des peurs très inhabituelles qui m'ont poussé à demander de l'aide. La douleur dans mon Chakra du Coeur tout comme dans mon Chakra de la gorge ou du crane sont devenues pire. Je pouvais sentir que tout était dans mon système de Chakra et non dans mes organes.
Est-ce que votre corps essaie de vous dire quelque chose?
Notre corps nous montre lorsque quelque chose n'est pas en ordre ou en disharmonie avec notre système d'énergie. Prenez donc un instant et écoutez votre corps, que ressentez-vous?
Les Lois Universelles
Au sein du Coeur Emeraude nous travaillons avec les Lois Universelles et la Première Lois de l'Evolution qui est:
Tu ne peux pas faire ton chemin seul
Rumi, le poète mystique, nous le dit aussi par cet adage:
"Cela prendra un centaine d'années de faire une marche de deux jours sans guide"
Et la Seconde Loi de l'Evolution est:
Apprends à demander de l'Aide
J'ai suivi les Lois Universelles et demandé de l'aide
J'ai donc demandé de l'aide et eu une consultation avec mon Maitre et mentor Dave. Après la séance nous avons commencé un programme pour dissoudre les peurs qui bloquaient mon Chakra de Coeur, et j'ai reçu une Clé de la Lumière Liquide, une essence, que je prends désormais 3 fois par jour. Très vite après avoir débutée le Programme, je me suis sentie mieux et la douleur dans mon Coeur s'est attenuée. Les maux de tête sont partis et mes habitudes alimentaires ont changé, je perds du poids et reviens de nouveau à mon équilibre.
Je suis également soulagée et reconnaissante
C'est vraiment une libération, et je suis très reconnaissante que David nous ait transmis ces outils merveilleux pour travailler avec le Coeur Emeraude.
Ou trouver plus d' informations sur les Programmes
Si vous êtes interessés pour lire d'avantage, vous trouverez ici un article de ma collègue Harriët Kroon: http://emeraldheartlight.com/2014/07/19/harriet-kroon-earth-links/
Ou se renseigner à propos des lois Universelles
Vous trouverez toutes les informations sur le site de David Ashworth, le fondateur de l'Ecole à l'Eveil spirituel du Coeur Emeraude www.davidashworth.com
Ou se tourner pour demander de l'aide
Vous êtes vous sentis déconnectés ou aimeriez-vous changer quelque chose? Contactez un de nos professionnels du Coeur Emeraude afin de vous accompagner dans votre voyage http://www.emerald-heart.com/practlist.php
Avec tout mon Amour et ma Bénédiction
Florence Zumbihl
Ainée du Coeur Emeraude