Emerald Heart Elder and Teacher Rosa Hultman, shares with the Blog how she was first introduced to the Emerald Heart Light and the lasting effect that the Light has had on her.
Thanks Rosa.
---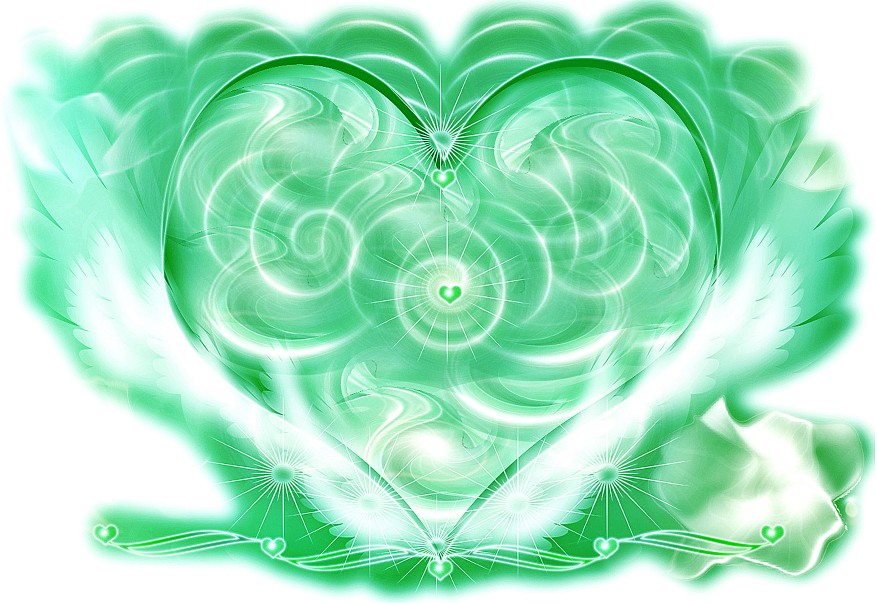 My Introduction To The Emerald Heart
It is more than seven years since I was first introduced to the Emerald Heart, and for the first time touched by the Light of the Emerald Heart. I was shown an image of a green heart, and without knowing anything of what this was, I stepped into the energy of this path, into the grace that would transform me, the love that would take me home.
What is this Light, this power that does not belong to the world? Why do we need it? What calls us to it and how do we recognize it? There is only one answer to all these questions,
"The Heart knows."
The energy from the image of the Emerald Heart nourished me, fed the secret hunger that had relentlessly pushed me to find an Emerald Heart Practitioner. In the presence of the green heart something inside me opened and sensed the fragrance of truth.
The Light Works Through The Heart
The Emerald Heart Light works through the heart; this Light of Divine Love can activate our inner organ of higher consciousness. Through the heart we are given the energy we need for the journey towards truth. The people on this path progress through love. As we do not have enough love in us to have sufficient propelling power to dissolve the fears limiting us, love is increased, simply by activating the deeper aspects of the heart, through the use of essences and dissolving of our deepest fears.
Through the Path of Light that flows through the heart of the Emerald Heart practitioner this process of dissolving fears and activating the heart is done.
So my request to you all today is
Order yourself an essence and allow your heart to be activated by the Light of the Emerald Heart,
and you will go on and on where nobody can even imagine…
Please click on this link to find out more about the essences that are currently available:
http://davidashworth.com/essences.php
I bless you with the Light of the Emerald Heart!
Rosa Hultman
Elder of the Emerald Heart School of Enlightenment
Sweden
---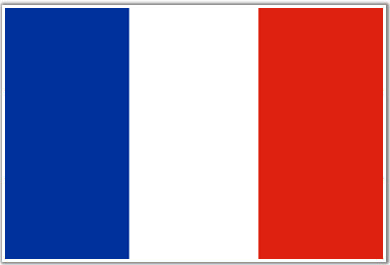 Mon introduction au Cœur Emeraude
Cela fait maintenant plus de sept ans que j'ai été initié au Cœur Emeraude, et pour la première fois touchée par la Lumière du Cœur Emeraude. On m'a montré une image du cœur vert, et sans même savoir ce dont il s'agissait, j'ai pénétré dans son chemin énergétique, dans la grâce qui me transformerait, et l'amour qui me transporterait en ma maison.
Quelle est cette lumière, ce pouvoir qui n'appartient pas à notre monde ? Pourquoi en avons-nous besoin ? Qu'est ce qui nous attire et comment le reconnaitre ? Il n'y a qu'une unique réponse à toutes ces questions,
« Le Cœur sait … »
L'énergie de l'image du Coeur Emeraude m'a nourri et a assouvi cette faim secrète qui me poussait sans cesse à chercher les professionnels du Cœur Emeraude. En présence du Cœur vert quelque chose en moi s'est ouvert et j'ai ressenti le parfum de la vérité.
La lumière marche au travers du Cœur
La Lumière du Cœur Emeraude passe au travers du cœur, cette Lumière de l'Amour Divin peut activer notre organe interne vers une plus haute conscience. Au travers du Cœur, il nous est donné l'énergie dont nous avons besoin pour ce voyage vers la vérité. Les personnes sur ce chemin progressent par l'Amour. Comme nous n'avons pas assez d'amour en nous pour propulser suffisamment la puissance et dissoudre les peurs qui nous bloquent, l'amour grandit, simplement en activant les aspects les plus profonds du cœur, avec l'aide des essences et nos peurs les plus profondes se dissolvent.
C'est au travers de la Lumière qui est insufflée aux professionnels du cœur Emeraude, que le processus de dissolution des peurs et d'activation du Cœur s'opère.
Ma requête pour vous tous aujourd'hui est la suivante
Choisissez une essence et autorisez votre cœur à s'activer par la Lumière du Cœur Emeraude,
Et vous irez toujours plus loin où personne ne peut imaginer…
Cliquez sur le lien suivant pour connaitre les essences actuellement disponibles
http://davidashworth.com/essences.php
Je vous bénis avec la Lumière du Cœur Emeraude
Rosa Hultman
Ainée de l'école de l'éveil au Coeur Emeraude
Suède