The time has come for Harriët to combine her two main loves and sources of inspiration: Healing Tao (taoistic qi gong) and the Emerald Heart Light. She shares the process of giving birth to her new baby.
French version follows the English
---
New: Emerald Heart Qi Gong, spiritual bodywork
In the last few months of the past year I felt the calling coming up. My Guidance was whispering that I should mix Healing Tao and Emerald Heart Light and bring this into the world. But I wondered how I should do this? So every time I felt a little inspiration coming through, I made some notes in a notebook that I called my Emerald Heart Qi Gong Book.
Last December my mind told me that the new school year, starting September 2015, would be a good moment to start something new. But then during the Emerald Heart retreat in Lanzarote, this January, I felt the pressure building up in me. I could not plan this inspired gift in the future anymore; it had to be offered this Spring… I wondered what to do and then in my little Emerald Heart Qi Gong Book I found that in December I was already given three workshop themes. How interesting that my mind was still wondering what to do.
Monkey mind
As soon as I had returned from Lanzarote, the knowing came that the spiritual bodywork events had to take place before the end of June. I pondered about the dates, picked three Sunday mornings in March, May and June, rented a space and sent out my newsletter. To my surprise the very first event was fully booked within a week's time. Reflecting back, I see my monkey mind was playing with me, making worries and creating a fear of not having participants – of course there will be participants when Guidance asks you to organize events!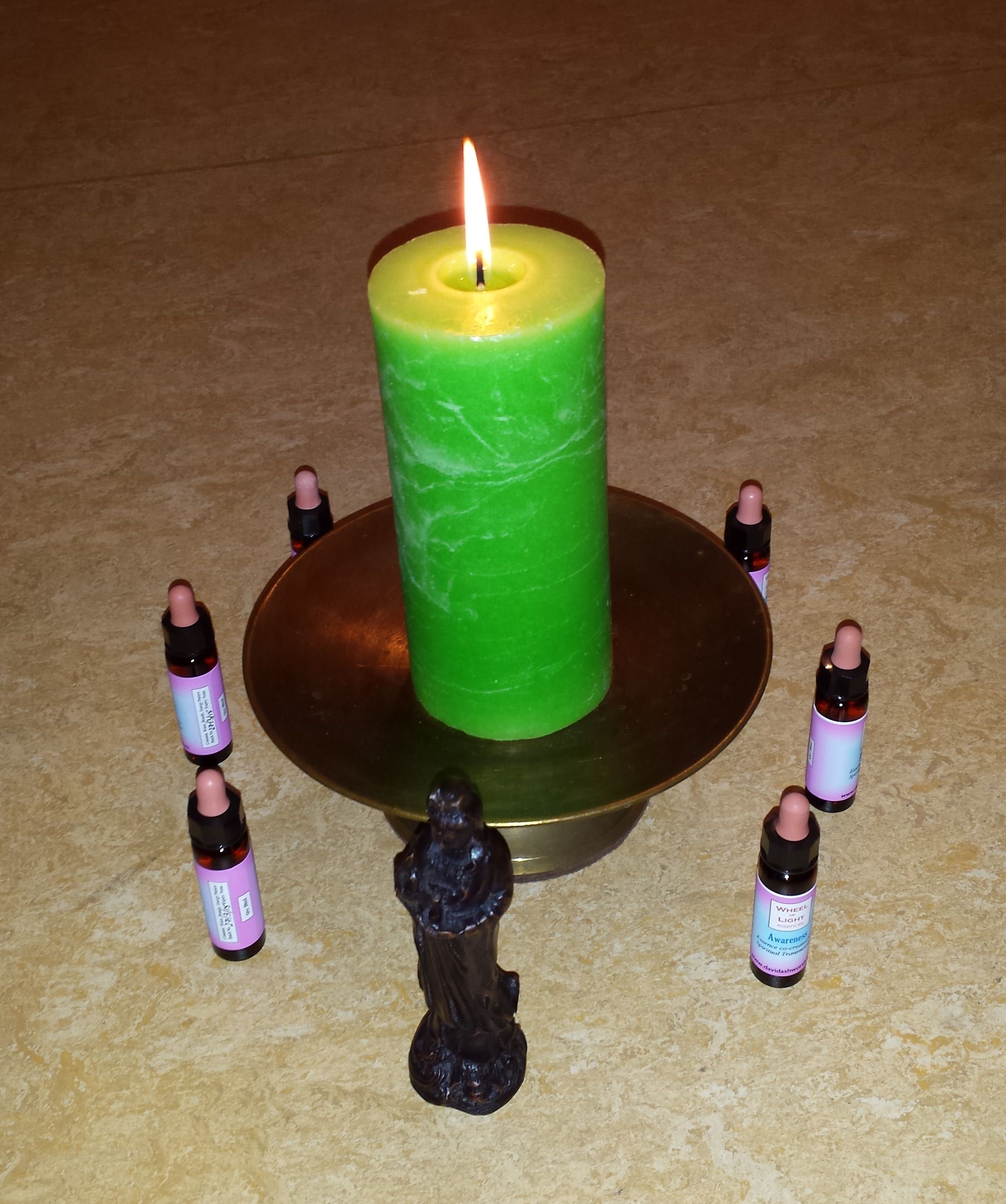 What do we do in an Emerald Heart Qi Gong event? Whilst we bathe in the Light, we do gentle exercises to open the physical and energetic bodies. Each workshop has a specific theme. The first one was about becoming more aware of our physical and energetic bodies. The upcoming event (3rd of May) will focus on Grounding, because for safe spiritual development we need to be connected to Mother Earth. In the third event we will work on opening the heart. After each workshop, all participants receive an Emerald Heart essence to take home. This specific Key of Liquid Light will then support them around the theme we worked on.
Heart-warming
The feedback after the March event was heart-warming. 'The combination feels so right, this is what I have been waiting for,' said a lady. Another woman was in tears of gratefullness. A few others contacted me afterwards. The Light had opened their heart at a deeper level, and had brought important information about themselves to the surface.
It is so wonderful to make people happy and more connected with themselves. The Emerald Heart Light is such a fantastic tool to help us transform to a much more fulfilling life. I am really grateful for what it has done for me and where it has brought me. A year ago I would have never thought that I would be able to combine my two loves. If I had stuck to my monkey mind it would have never happened.
Harriët Kroon, Amsterdam, The Netherlands
Elder of the Emerald Heart School of Enlightenment
PS You are very welcome to attend any of my workshops. They are in Dutch and take place in Amsterdam.
For information and registration: http://www.emerald-heart.com/events.php hello@harrietkroon.com , mob. +31 (0)6 4645 8763.
---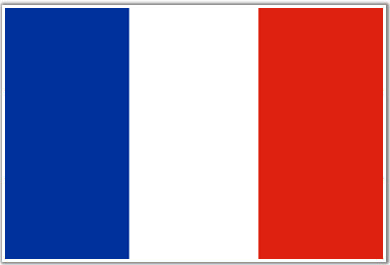 Nouveau : le Qi Gong du Cœur Emeraude , un travail sur le corps et l'esprit
Le temps est venu pour Harriët de conjuguer ses deux amours et sources d'inspiration : la Guérison Tao (le Qi Gong Taoiste) et la Lumière du Cœur Emeraude. Elle partage la naissance de ce nouveau bébé.
Durant ces derniers mois, j'ai senti cet appel arriver. Une voix me murmurait que je devais allier la Guérison Tao avec la Lumière du Cœur Emeraude et le présenter au monde. Mais je me suis alors posée la question comment devrais-je le faire ? Ainsi chaque fois que l'inspiration pointait, je prenais note dans mon carnet que j'ai baptisé le livre du Qi Gong du Cœur Emeraude.
En Décembre dernier, mon esprit me soufflait que la nouvelle année scolaire, à compter de Septembre 2015, serait un bon moment pour commencer quelque chose de nouveau. Cependant lors de la retraite du Cœur Emeraude de Lanzarote, en Janvier, j'ai senti une pression grandir en moi. Je ne pouvais plus attendre d'offrir ce cadeau, ce serait pour le Printemps… Je me suis demandée que faire et j'ai ensuite parcouru mon carnet ou figuraient déjà 3 thèmes d'atelier. Surprenant que mon esprit se demandait encore que faire.
L'esprit singe
Dès que je suis rentrée de Lanzarote, il est apparu clairement que ces séances de travail pour le corps et l'esprit devaient se faire avant fin Juin. J'ai réfléchit sur les dates, sélectionné 3 dimanche matins en Mars, Mai et Juin, loué une salle et partagé ma newsletter. A ma grande surprise le tout premier évènement était complet en l'espace d'une semaine. En y repensant, je vois mon esprit singe jouer de moi, me provoquer des inquiétudes et peurs de ne pas avoir de participants – bien sûr qu'il y aura des participants si mon guide spirituel m'a demandé d'organiser ces évènements !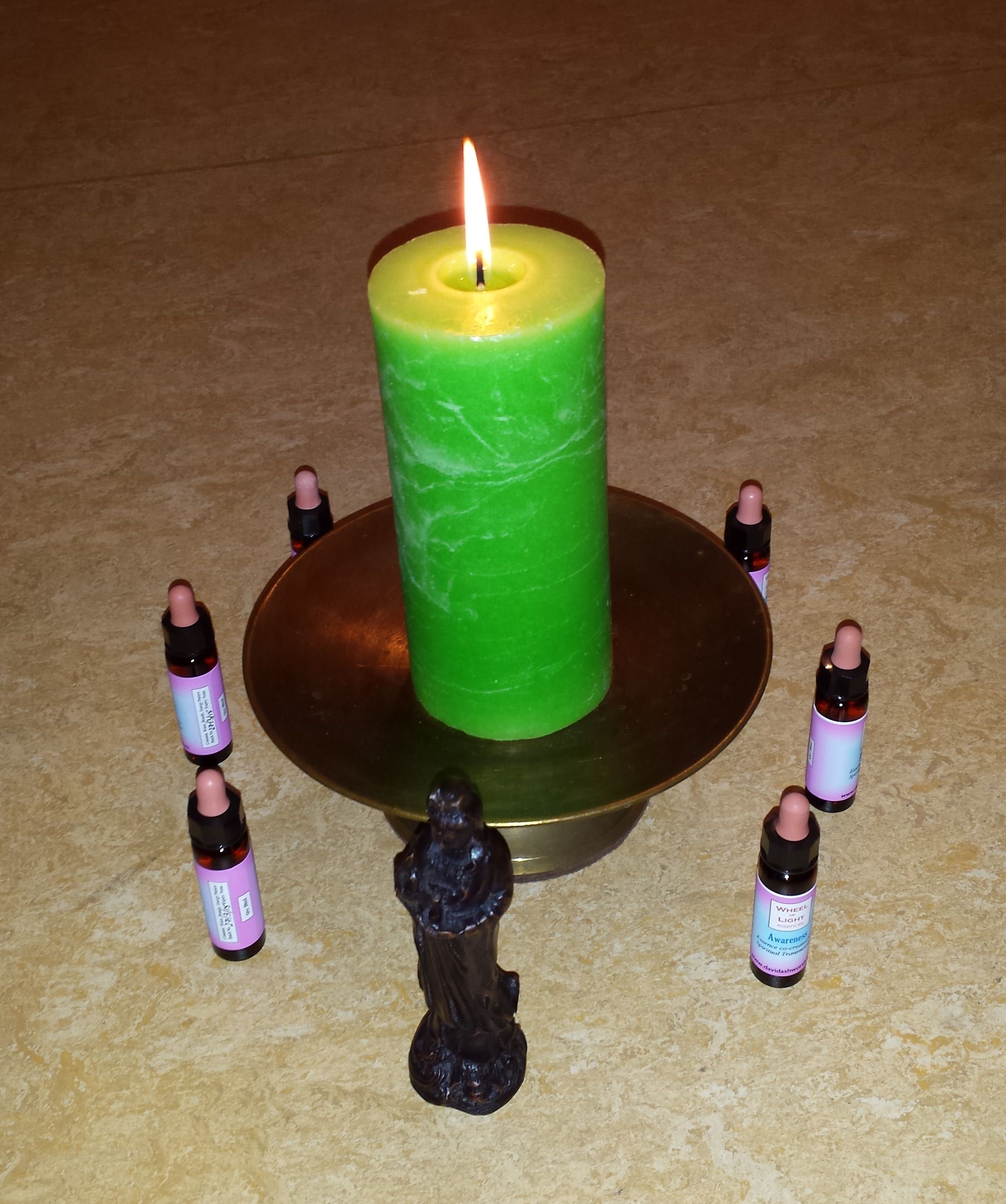 Que proposer pour un évènement de Qi Gong du Cœur Emeraude ? Pendant que nous baignons dans la Lumière, nous faisons des exercices doux afin d'ouvrir nos corps aussi bien physiquement qu'énergétiquement. Chaque atelier a son propre thème. Le premier portait sur une meilleure conscience de nos corps physiques et énergétiques. La session à venir (3 Mai) se focalisera sur les principes de base, parce que pour un développement spirituel sain nous devons être connectés à la Terre Mère. Dans le 3e volet enfin nous nous concentrerons sur l'ouverture du Cœur. Après chaque atelier, tous les participants reçoivent une essence du Cœur Emeraude à emporter à la maison. Cette clé spéciale contenant le liquide de la Lumière les aidera à développer les sujets sur lesquels nous avons travaillé.
Un cœur réconfortant
Les retours après l'événement de mars ont été très enthousiasmants. « Cette combinaison est tellement parfaite, c'est tout ce que j'attendais » dit une femme. Une autre a fondu en larmes de gratitude. D'autres personnes m'on contacté par la suite. La Lumière a ouvert leur Cœur vers un niveau supérieur et a fait remonter à la surface des informations importantes.
C'est si merveilleux de rendre les gens heureux et mieux connectés avec eux-même. La Lumière Emeraude est un outil réellement fantastique qui nous porte dans cette transformation vers une vie plus épanouie. Je suis très reconnaissante de ce qu'elle fait et ce qu'elle m'a apporté. Un an auparavant je n'aurais jamais pensé conjuguer ces 2 amours. Si je m'en étais tenue à mon esprit singe, cela ne serait jamais arrivé.
Harriët Kroon, Amsterdam, Pays Bas
Ainée de l'école à l'éveil de la Lumière Emeraude
PS Vous êtes plus que bienvenus à tous mes ateliers. Ils se déroulent en néerlandais à Amsterdam.
Pour toute information et enregistrement : http://www.emerald-heart.com/events.php hello@harrietkroon.com, mob. +31 (0)6 4645 8763.