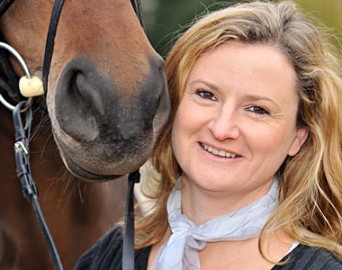 Sephora McElroy, Elder and Teacher of the Emerald Heart, shares a little about her experiences that have helped her find her true path in life.   
Just Follow your Heart.
_____________________________
Path of Life
Do you sometimes wonder why you ended up here or there or with somebody? Because you have chosen it, is the simple answer. When you are happy with your situation then perfect, you have chosen well. But if you are not happy you wonder why you have chosen this. The Universe puts us in situations we can learn from. We all have our different fears and blockages that prevent us from being who we really are. We have the choice. Do we have the courage to face the fear and move through it and do what we want to do, or do we allow the fear to lead our lives? If it is the latter then I believe that you are not very happy.
Don't blame it on others
So often we don't see that it's really us who are choosing this life and making the decisions. So often we say we can't do what we want because of this or that or because of someone else. We may even make up in our minds that somebody else doesn't want to do this or that without even speaking with this person about it. Try it and you may be surprised how the other person responds. But try to speak from your heart and speak your truth, try to let go of your expectations of others. I know that is not easy and I'm the first person to admit that I'm not always good at that. But I have seen the difference, and when you are speaking with others from your heart they may even help you to find your balance and your Life Path in a better way.
God is always sending us help through others
We don't need to walk the Path alone. This is what Dave teaches us and what Jesus said. So why do we think we have to do it on our own? We should trust such wise people. God can't work and can't help us when we are not bringing our desires into the world. He needs like 'instruments' to work with to help us and when we realize this, life gets much easier, thus making it easier to find our Path in Life. So go out and speak with the people about what you want and what your hidden wishes are, don't feel foolish about it and God will send you the right answer in the right moment. Trust and it will unfold in this way.
The Heart is the Key
Your Heart is always telling you the truth. When you don't feel good with something then you know you are doing the wrong thing. When your heart is heavy and sad, then you know it's not the right Path. Go in the direction that makes your heart jump for joy and then you are on the right Path. Trust your Heart and you will never get lost in finding your Path in Life.
With all my Love and Blessings,
Sephora McElroy
Elder of the Emerald Heart School of Enlightenment
Bensheim, Germany