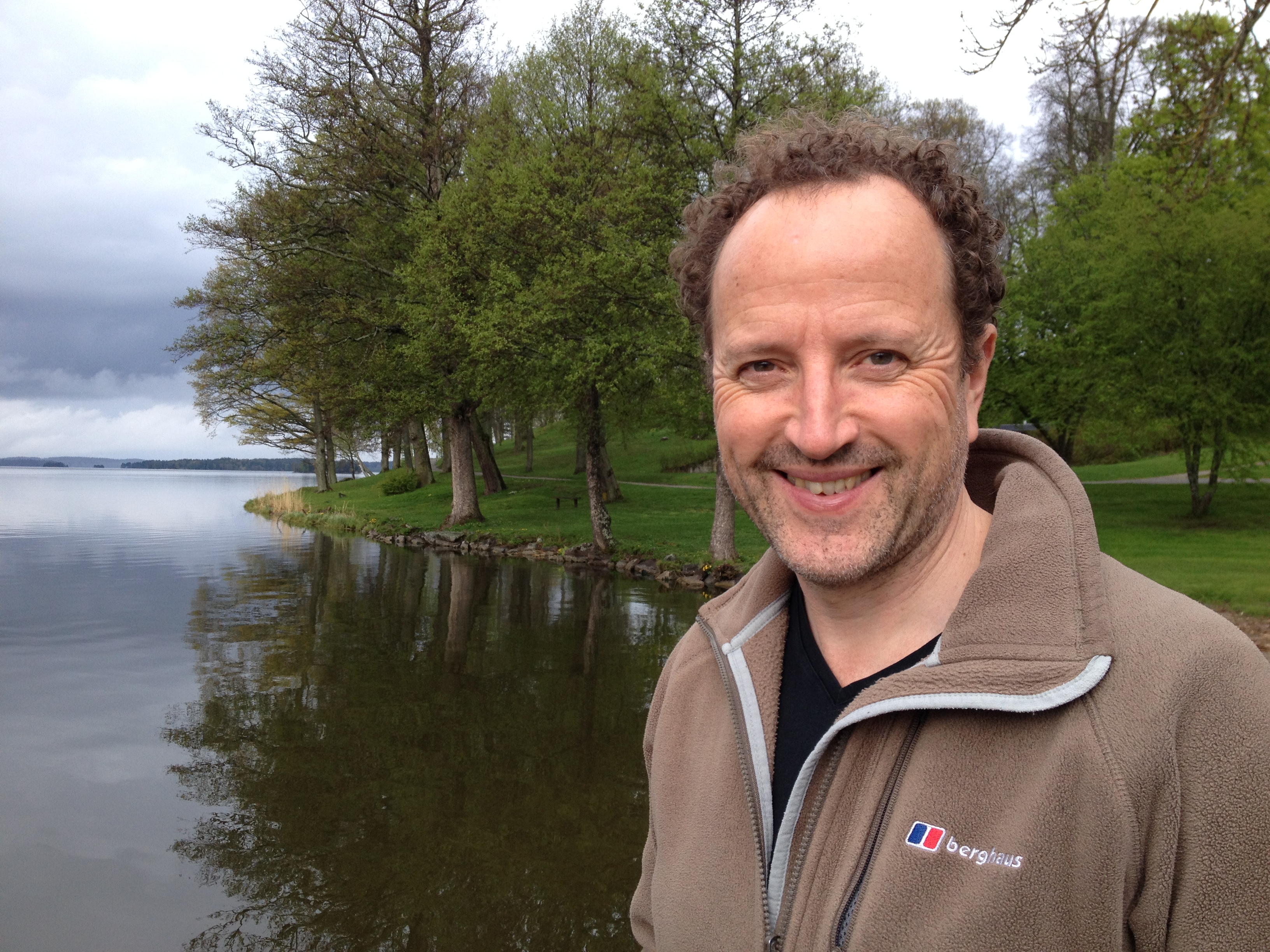 Elder and Teacher of the Emerald Heart School, Ian Mills, shares with the Blog his vision of why good media choices are so important to empower the individual and how internet radio can be a powerful tool for change.
---
A Dream
For many years I have felt the urge to reach out to as many people as possible. I brought a message with me in this lifetime. It is only now after spending many years working with the Emerald Heart Light, stripping away the falsehood and illusion of my issues, that I am beginning to see things with more clarity.
I have always been inspired by powerful public speakers from all walks of life, from all over the world. This being the time where all truth will reveal itself (eventually) is an amazing time to be on Earth. We've worked hard to get here and if we only realized how special we all are to be born at this time we would really use our years more wisely.
Purpose
It is possible if you have a dream or an inner prompting to follow it through. To push through the inconceivable into the perceivable and to challenge other people's beliefs about you. There is far more for everyone to see than the view offered from societal and cultural conditioning. To quote a popular Terence McKenna saying of mine:
"Culture is not your friend."
It has an agenda and this is reflected in most of the popular choices available to us through the heavily advertised and subsidized media outlets.
Listening Choices
With this in mind, I believe it would be a powerful next step, to have our own Radio Station, with a 24/7 broadcast capability… and this dream is now manifesting.
The equipment is in place, testing is underway and we should be able to broadcast some shows in the very near future. There will be a separate Radio Show website, similar to that of commercial radio stations where you can listen live, stream older shows or download to listen at your convenience.
These shows will be a place to get to know the personalities behind the Emerald Heart, find out more of what's going on and meet other enlightened guests who work from a Spiritual perspective.
Guesting on other Radio Shows
To underscore the potential of radio, myself and fellow Elder Harriet Kroon have guested on the Alan Cox show on the Paramania Radio network. This was a great experience for me and I learnt a lot about how things fit together with Internet radio.
and Harriet's recent show with Alan from the media player below:

I do hope you will join us and enjoy the material we have planned for you.
With love,
Ian Mills
Elder of the Emerald Heart School of Enlightenment
Stockholm, Sweden