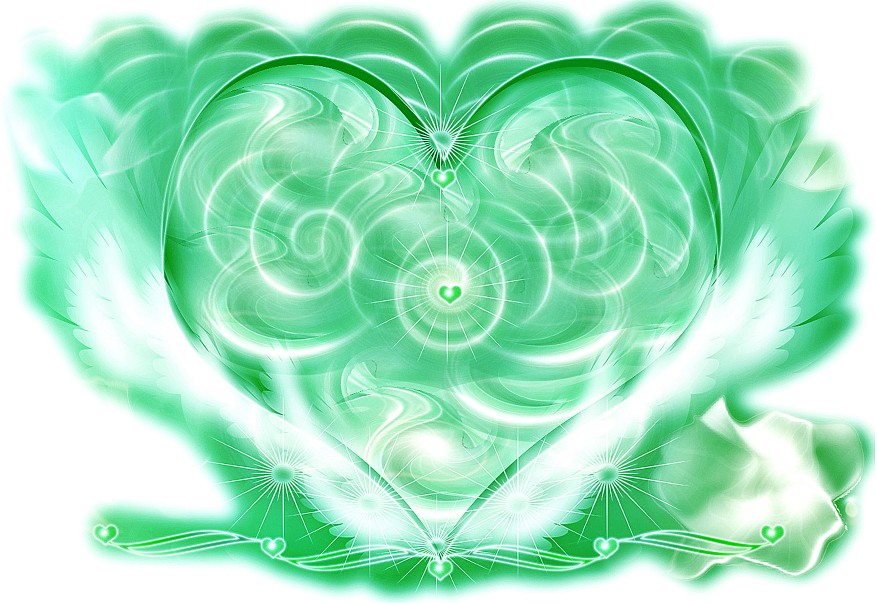 There is still time to register for the September Equinox Light Transmission.
Registration will remain open throughout the whole event.
The Light Transmission is from 1.00am on the 22nd to midnight on the 24th September at your local time, where you live.
What is The Light Transmission?
This is a great opportunity for you to experience the Emerald Heart Light as our gift to you. It occurs four times a year at the Solstices and Equinoxes.
The Emerald Heart Light opens the heart and reveals to you the truth of whom you are and why you are here. It gently pushes you towards taking the right path in life, the path you chose before incarnating into this life.
Life's Distractions
During life, we get distracted and often end up going from slightly off course from our chosen destination to going totally in the wrong direction. Is your life on track? Does it feel like everything is flowing and that you are in sync with the Universe and your Life Plan? Or do you feel that some things need adjusting? Well, more often than not, things need adjusting because of errors of judgement we make when navigating life in general, even if it is saying that you will do something for someone when you know that it doesn't feel right.
Life is nothing more than a series of lessons, learning to live totally in the flow of why you are here. This does not mean learning to live totally in the flow of why someone else's journey impacts yours. It is about learning boundaries and being fair to you and serving your life mission first.
Healing yourself first 
When we become healers, for example, it is natural that we want to help others, as that is our mission. It is important, however, that we put ourselves first and ensure that our life is in the right place before we practice our art. Putting yourself first is about ensuring that your life is as perfect as it can be and you are in the best condition possible before you try to assist someone to fix their life.
The Light Transmission is an opportunity to experience the Light and allow it to bring to the surface any imperfections in your life. Allow the Light to show you, through your feelings, how your life feels. Does it feel perfectly in balance, or does it feel like there are a few things that need attention?
From 1.00am on the 22nd to midnight on the 24th September at your local time.
The Light will be available for you for Three Full Days.
To register for this Light Transmission follow the link below and leave your name, country and email address on the appropriate language registration form.
http://emeraldheartlight.com/registration-light-transmission/
With Love and Blessings,
Dave Ashworth and the Elders of the Emerald Heart School