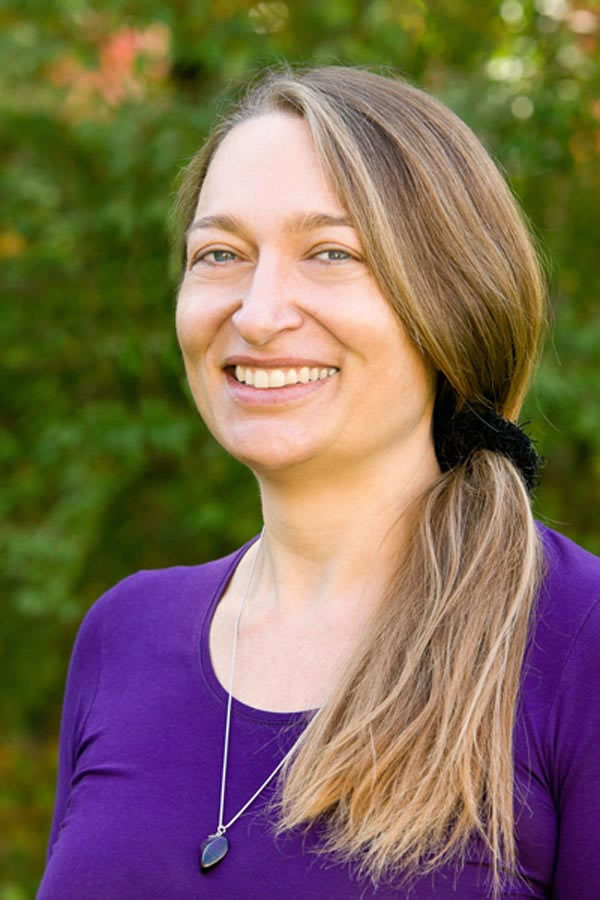 Emerald Heart Elder Florence Zumbihl shares with the Blog how to begin to spend quality time with yourself. According to Florence, the importance of scheduling a rendevouz with yourself is a vital component in balancing ones hectic life.
If you find you are continually attending to others needs and negating yourself, this could well be a message for you.
---
Taking Time for Yourself
Always looking after others
A common issue for many people is that they take care of others needs instead of allowing themselves to rest or say "No". When someone asks for a favour or help, do you always say, "Yes"? These requests might come from your children, partner, parents or friends. But is it really necessary for you to take responsibility for them all? Have you ever said "No" to someone because you were too tired or even exhausted?
Sometimes we are not aware of our own limits and we need to learn to say "No" and take some time for ourselves.
You may find saying "No" difficult because of a fear of letting go or wanting to have everything under your control. Perhaps you are so busy because you are afraid of taking time for yourself and to be alone with you. When you take time for yourself, you need to look at your issues and it is not possible to do this when you are running away or closing your eyes to the truth of yourself. It is important to rest and take stock. When the Universe gives you signs to listen to your heart and your inner voice and you continue to run away, the Universe often stops you. Suddenly you have a terrible cold or flu and you have to stay in bed for a week or more, so there is no other outcome than to rest. In such a case it is up to you if you recognise the opportunity from the Universe and observe what is happening. Look at the positive aspects, as you receive this time as a gift.
An example from my own life
Before I started to work with the Emerald Heart, I attended many trainings for psychic mediumship and I loved it. Though I learned a lot, I knew in the deepest core of my heart that my work was to go in another direction. I planned to attend a class for developing my mediumship with a famous English Medium. I paid for the class for the whole year and the flights and the accommodation was booked for every course weekend. However, about 2 weeks before leaving for the first training, I could feel a resistance and my intuition told me that I shouldn't follow this path any longer. I refused to listen to my inner voice, so the Universe stopped me in my tracks. Instead of being at the airport to take the plane, I had an emergency appointment at my doctors as I had 2 broken ribs, but I did not really know how this happened. It was a really painful lesson because I didn't listen to my intuition. 2 months later I was guided to David Ashworth and the Emerald Heart Light.
Take time for yourself
Start to take little breaks for yourself. In this time you can walk in nature, you can meditate at home, or book a meditation class or a Qi Gong or Tai Chi course. The first challenge you might have is to register for a course which lasts at minimum 8 weeks and you have to go there every week. Have a Rendezvous with yourself. Nowadays we have more and more of a challenge to really sit in silence for a while. Because of modern technology we are contactable day and night through mobile phones and social media. We have to learn how to not be available all the time and to sit in silence.
Another way to have a rendezvous with yourself could be to join a spiritual evening where you gather in the Light of the Emerald Heart or a meditation evening with the Emerald Heart Light. You find the hosts here: http://www.emerald-heart.com/practlist.php
With deepest love and blessings,
Florence Zumbihl
Reinach /Basel, Switzerland
Elder of the Emerald Heart School of Enlightenment