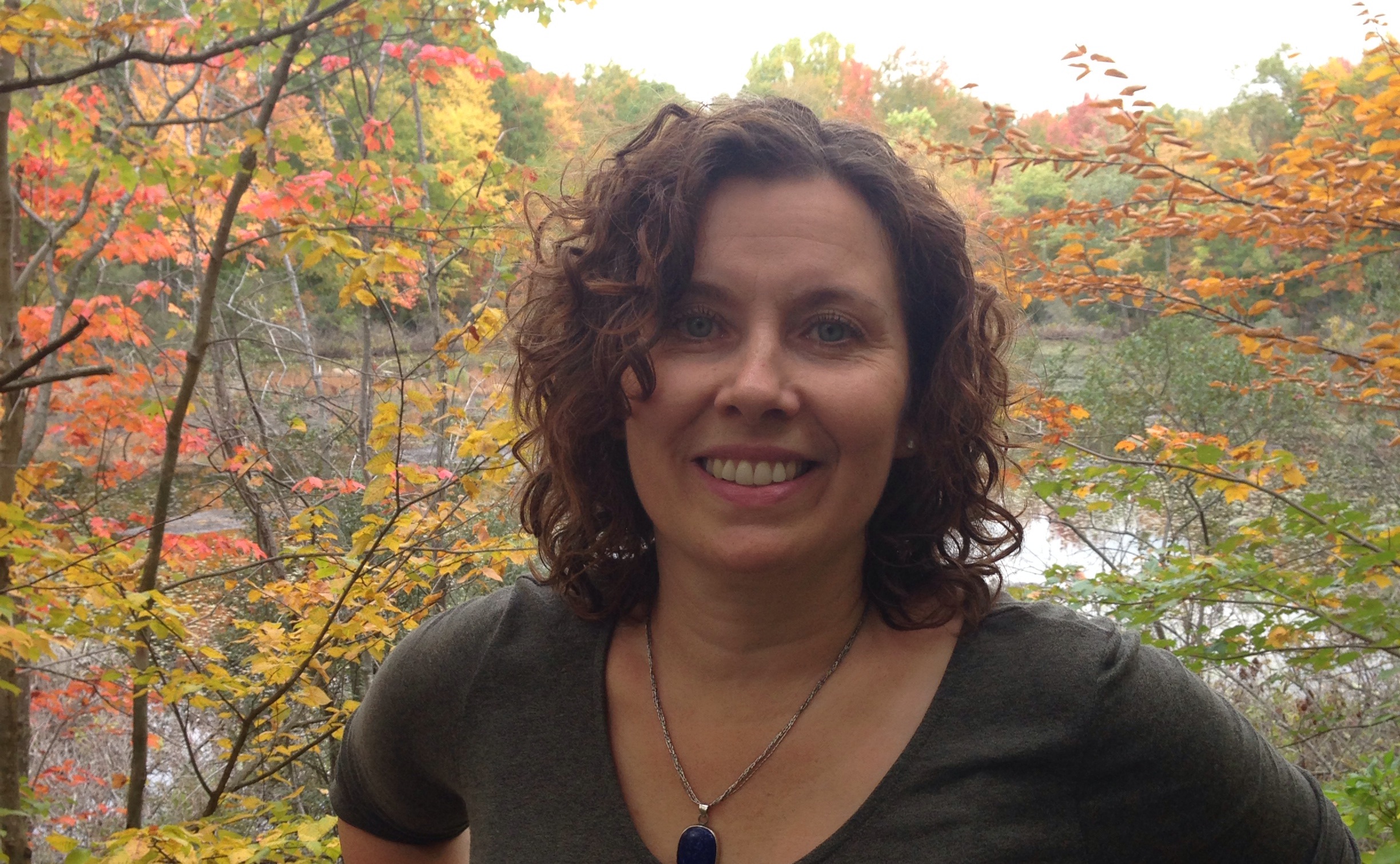 Emerald Heart Teacher Lynne Shaw, shares with the Blog her un-BEE-lievable experience with a honey farmer in Colombia and how through this chance meeting, the energy of an old fear was  faced and dissolved.
---
Facing My Fears Through Sharing and calling on the Emerald Heart Light
Recently I was in the South of Colombia visiting an untouched part of the countryside.  An enchanting nature reserve where all kinds of wild orchids grow that is home to a myriad of birds, beautiful bears and magical waterfalls.
I was hiking there with some dear friends, not realizing that one of our guides was a beekeeper responsible for the hives that were scattered around this special place.
Choosing to Share My Fears
At the end of our hike when we were cooling off, this gentle man asked if one of us wanted to accompany him whilst he tended to the hives.  Everyone suggested me.  I immediately said No! Not me!! They all looked puzzled, so I had a choice at that moment to skim over it.  To say I was tired from the hike, too hot etc. etc., or I could share my fears. I explained that though this was a wonderful offer, I had had a very traumatic experience in my childhood with a swarm of wasps.
The Spectre of The Past
 Let me explain.  I was fortunate to grow up in a rambling old house with a big garden that was full of trees where we grew fruits and vegetables.  One day, I saw my older brother throwing stones at the blackberry bushes and I asked him what he was doing.  He handed me a stone, told me to wait there and said he would be back in a minute to explain.  He then scampered off down the garden.  Little did I know he had been throwing stones at a wasp's nest and they were angry and readying to protect themselves by attacking the culprit.  The culprit had run off unbeknown to the wasps, so that just left me.  As it dawned on me what was happening, I started to run down the garden towards the house.  That big garden which usually was such a joy, felt like a punishment as I tried to run as fast as I could with the full force of a swarm of wasps behind me.
Fortunately I made it back to the house after being stung only 2 or 3 times.  As I slammed the glass door behind me I heard the rat tat tat of hundreds of wasps hitting the glass who were in hot pursuit.  It really was an intense experience that left me stunned and bewildered as to my brother's intentions.
Calling Upon The Emerald Heart Light to Assist Me
As I recounted my story, my friends all looked sympathetically at me and started to share their own frightening experiences.  They offered encouragement and support as the smiling beekeeper handed me a beekeeper's uniform to put on.  He gestured for me to follow him and though I did so willingly, my heart was pounding.  I had no fears of meeting wild bees individually, but to intentionally be visiting and opening up a hive to take their honey was nearly too much for me. I called upon every Deity and Angel I knew.  I also called upon the Light of The Emerald Heart to assist me.   Thankfully this really helped because as we got closer to the bees, I started to feel much calmer.  I could hear them buzzing furiously as we approached and the beekeeper was smoking the hives.  All I kept hearing was a voice in my head saying,  "Just breathe, stay calm and enjoy this moment."
Collecting the Booty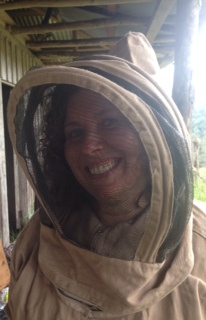 Remarkably, that is what I did.  I started to relax and look with curiosity as the beekeeper opened a hive and lifted out a sheet of honeycomb dripping with golden honey. He took a knife from his pocket and skillfully cut the honeycomb from the wooden frame and gestured for me to help him to put it in a bag for safekeeping.
The bees were still buzzing furiously but thanks to the smoke, not attacking, and after we had collected our booty I silently gave thanks and we quietly left.
Part of me was disappointed that we did not stay longer.
I am so blessed to have had this experience of collecting wild honey in the countryside of Colombia with this gentle, lovely beekeeper.  It really felt like a gift from the Universe.  A gift I could have so easily missed if I had not shared my fears and called on the light.
How Our Vulnerability Becomes Our Strength
When we share our fears, our vulnerability becomes our strength because it opens up the possibility for the Light to enter the situation and for us to receive the support and guidance that we need.  Sharing creates expansion in our energy fields, which leaves us open to the possibility of change.
I grew up in a culture that does not encourage sharing, but where the notion of  "Keeping A Stiff Upper Lip" still thrives.  I am grateful to embrace a new way of being where I can be honest about how I am feeling.  This honesty leads to greater authenticity where I can fully embrace being me.
With love and blessings,
Lynne Shaw
Elder of The Emerald Heart School of Enlightenment
New York