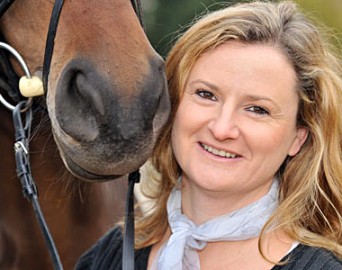 Emerald Heart Teacher, Sephora McElroy shares with the Blog her way of finding time for living in the moment. Dont miss out on the opportunity to experience these moments of personal freedom. 
---
Moments in between are the unseen Diamonds
Are you doing the same as many of us? Life is busy; there are a thousand things to do. You have a lot to do for work, the children must be driven here and there and, and, and …
We are rushing from one thing to another and even when it's nice things, like meeting a good friend or going to the cinema, to sports or something else, we are just fitting things into our busy schedules. We are rushing through things without really being with them, we are not in the moment, we are already thinking of the next thing that we have to do. We are not in the Moment at all.
The Moments in between are lost
Not being in the moment is not the only thing we've lost, we've also lost taking our little quiet moments between the things we have to do. The moments in between when we look at our life and look at what just happened, to see how blessed we are. To see the beauty of our life. To see how inspiring the last talk with a good friend was and be grateful for it. Or to see how blessed we are to have such a great meal.  To see how your kids mature and become their own person with their own distinct personality. There are so many good things in our lives. But often we don't see them, because we are rushing over them.
Where we set our Focus this is what we will see
We only tend to focus and linger on the bad things that have happened or are happening in our lives.  We often don't allow ourselves to linger with our thoughts on the nice and good things. But these are the real Diamonds. And when we manage this we manage to uplift our vibration and when we uplift our vibration then we magnify the chance to bring more good things into our lives. And so we create more and more a happy life.
Remind yourself
This is an everyday challenge – remind yourself where to set your focus and remind yourself to take your little time outs in between, to see the beauty of this world, to see the beauty of your life. If it helps, put little post it notes in your home, office or car that help to remind you to create a happy life.
With all my Love and Blessings,
Sephora McElroy
Elder of the Emerald Heart School of Enlightenment
Bensheim, Germany