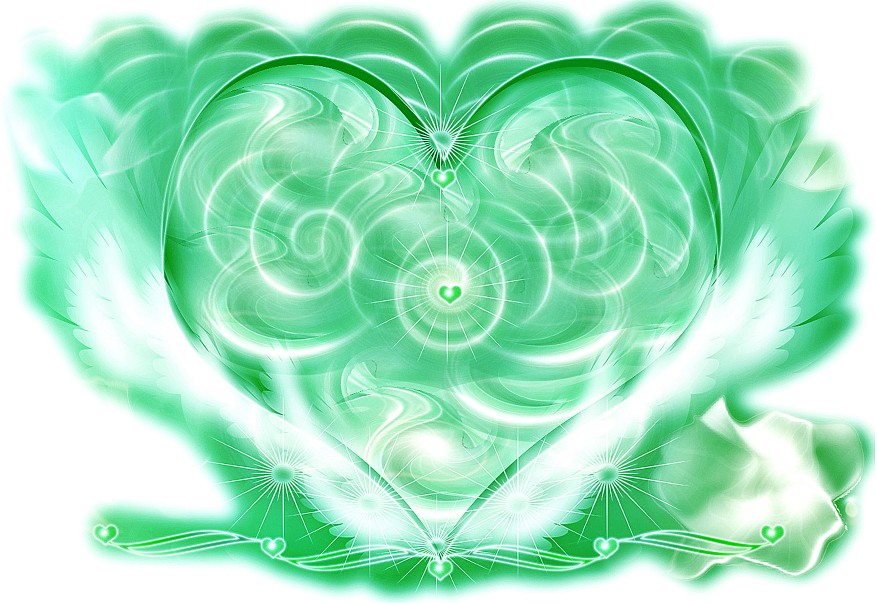 The Equinox Emerald Heart  Light Transmission is due to commence 21st September. For a full 3 days you can experience the Emerald Heart Light and understand how it works within you to support, empower and uplift you.
The only exchange we ask is to register for the transmission at the Emerald Heart Light Blog and in doing so you will receive the Light Transmission for 3 days and email notifications of future Blog posts.
Instructions on how to receive the light are included on the Registration page. There are 6 language options available.
Do not miss this wonderful opportunity to have elevated soul time with yourself at this auspicious time of year!
Registration links below.
English speakers: http://wp.me/P1TEQN-3sC
German speakers: http://wp.me/P1TEQN-3gj
Spanish speakers: http://wp.me/P1TEQN-3sM
Swedish speakers: http://wp.me/P1TEQN-3sG
Dutch speakers: http://wp.me/P1TEQN-3sJ
French Speakers: http://wp.me/P1TEQN-3sP
With Love
The Elders of the Emerald Heart