Free Divine Plan Healing for you
3rd Anniversary of the Divine Plan Healing System
This Saturday is the 3rd Anniversary of the Divine Plan Healing System.  We will celebrate this special occasion with a Free Distance Healing for you and everyone you know who would like to participate. And we've got more special offers so don't miss out!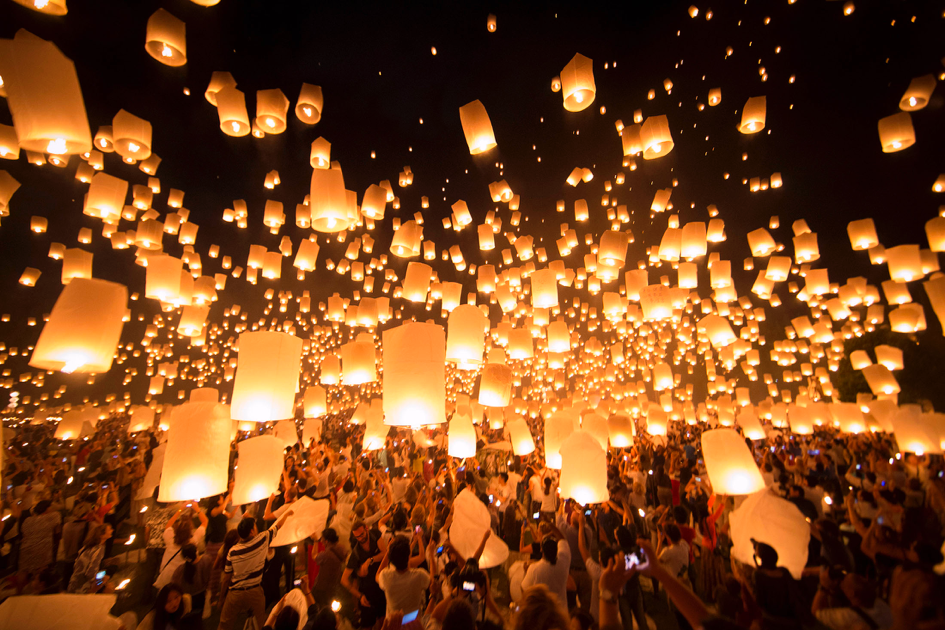 Since the birth of the Divine Plan Healing System on the 22nd of October 2013, it has gone through many rapid developments. Of course, what else would we expect of a healing system that was offered to humanity for transformation? All the people who have trained as Divine Plan Healers have gone through many personal shifts, just by doing healings on a regular basis. The name Divine Plan explains why: it sets you in your blueprint, on your path and into your power. This Healing System brings you into your personal Divine Plan.
New: Divine Plan Healing School & website
While the Divine Plan Students were going through their amazing shifts, in the background a lot was happening too. Lynne Shaw, the birth mother of this transformational Healing System, was offered a new life path and handed her 'baby' over to Harriët Kroon, one of the other Elders of the Emerald Heart School of Enlightenment. Instead of the USA, suddenly the Divine Plan was based in the Netherlands. In the spring of 2016 Harriët's Guides asked her to open the Divine Plan Healing School, which she did. The brand new website is just finished, and is in English and Dutch, www.divineplanhealingschool.org. Here you can read many interesting facts, like a file with the differences between Reiki and Divine Plan Healing http://divineplanhealingschool.org/wp-content/uploads/2016/08/Differences-Divine-Plan-and-Reiki.pdf.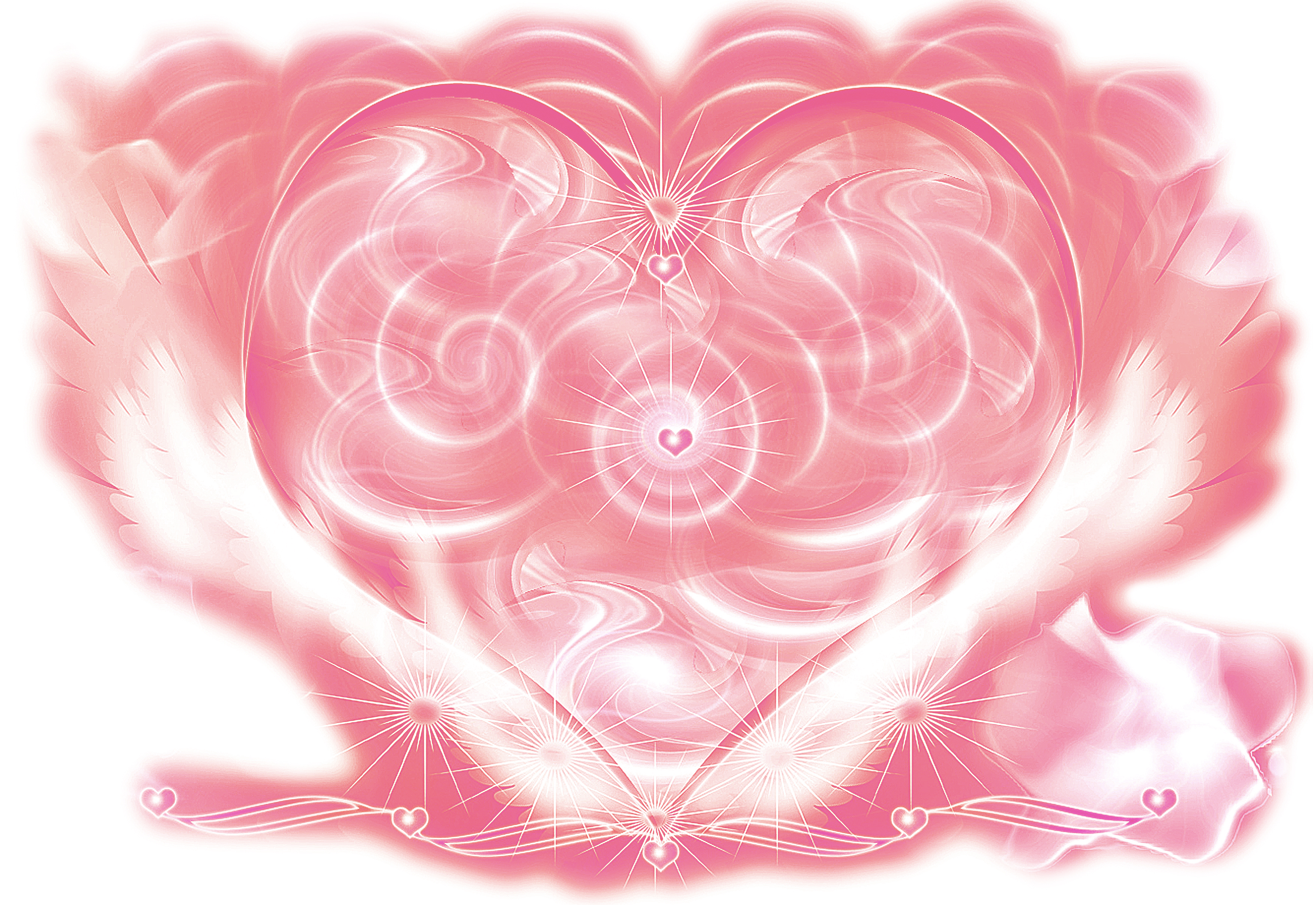 Free Divine Plan Healing for you
To celebrate the 3rd anniversary of the Divine Plan Healing System we would like to offer you a Free Distance Healing. Your Divine Plan healing will come through Harriët's heart and will be given by the Emerald Heart Light. For all of you who have participated in a Light Transmission, it will be very interesting for you to experience the difference between the two. In general the energy of a Divine Plan Healing is somehow softer, lovelier, more 'pink'. But the Light works in a focused and profound way, as in a Light Transmission. Try it!
Anyone else who wishes to receive the Free Healing is welcome too. You will all receive it on Saturday the 22nd of October at 8pm your local time. You may set an intention (request for help, a target) for your healing, but you don't have to. At any rate the healing will be for your higher good.
How do I participate?
If you'd like to participate, just send an email with 'Healing 22 October' in the subject line. We also need to know your full name and the place and country where you live, so we know where to send the healing to. You will then receive an email from Harriët with details about how to prepare and receive your healing.
Tremendous discount on all trainings
In case the news has not reached you yet, to celebrate the birth of the Divine Plan Healing School, Harriët is offering all Divine Plan trainings for the rest of 2016 at a tremendous discount. You can still register and don't worry if you cannot travel to the Netherlands. Harriët will train you and give you your attunement via online video (Skype or Zoom). This takes place in 3 slots of about 2 hours each and has proven to be a very successful way of training students.
Until the 1st of January the fees for the Divine Plan trainings are:
Divine Plan Healer Training for only 369.- instead of 549.- Euro
http://divineplanhealingschool.org/divine-plan-healer-worden/?lang=en
Advanced Techniques Training for only 369.- instead of 549.- Euro
http://divineplanhealingschool.org/gevorderde-technieken/?lang=en
Teacher Training for only 499.- instead of 679.- Euro
http://divineplanhealingschool.org/teacher-training/?lang=en
Please send Harriët an email if you are interested or have any questions, Book now, for December is a busy month for all of us. There is only a little time left before the end of the year.
Interview on YouTube
On YouTube you will find a recent interview with Harriët about the Divine Plan Healing System, made by the British More to Life Magazine:
[youtube https://www.youtube.com/watch?v=JrZMWP7NxFY?rel=0&w=560&h=315]
Divine Plan jewellery
Great news for women! The Divine Plan Healing School has a lovely little web shop, where you can find unique Divine Plan jewellery, charged with Emerald Heart Light. The pieces are set in solid 925 Sterling silver and finished with a fine layer of Rhodium (white gold). Most of you will know our emerald heart shaped pendants and earrings, but now we also offer you pink sapphire jewellery.
The pink sapphire works on the heart chakra. It clears emotional blocks and brings peace and unconditional love. It is also known as the stone of prosperity and affluence, the stone that attracts gifts and makes dreams and wishes come true. The emerald promotes authenticity, honesty, openness in relationships and being in harmony with nature.
Our high quality jewellery is highly valued and appreciated as gifts. There you go, you don't have to search any further for a unique Christmas present! You can order your Divine Plan jewellery here:
http://divineplanhealingschool.org/winkel/?lang=en.
A Message from Harriët
Dear all, we sincerely hope that you will experience the ultimate reason why the Universe gave us the Divine Plan Healing System: to help you step into your blueprint, on your path and into your power. To help you embrace your individual Divine Plan.
We are looking forward to hearing from you!
Blessings
Harriët Kroon
Carrier of the Divine Plan Healing System                                                                            Principal of the Divine Plan Healing School
Like us on Facebook
https://www.facebook.com/divineplanhealing/
Please feel free to forward this information to anybody else you know who would benefit from a healing.
* Your email address will not be sold and only be used for future updates and events of the Divine Plan Healing School.