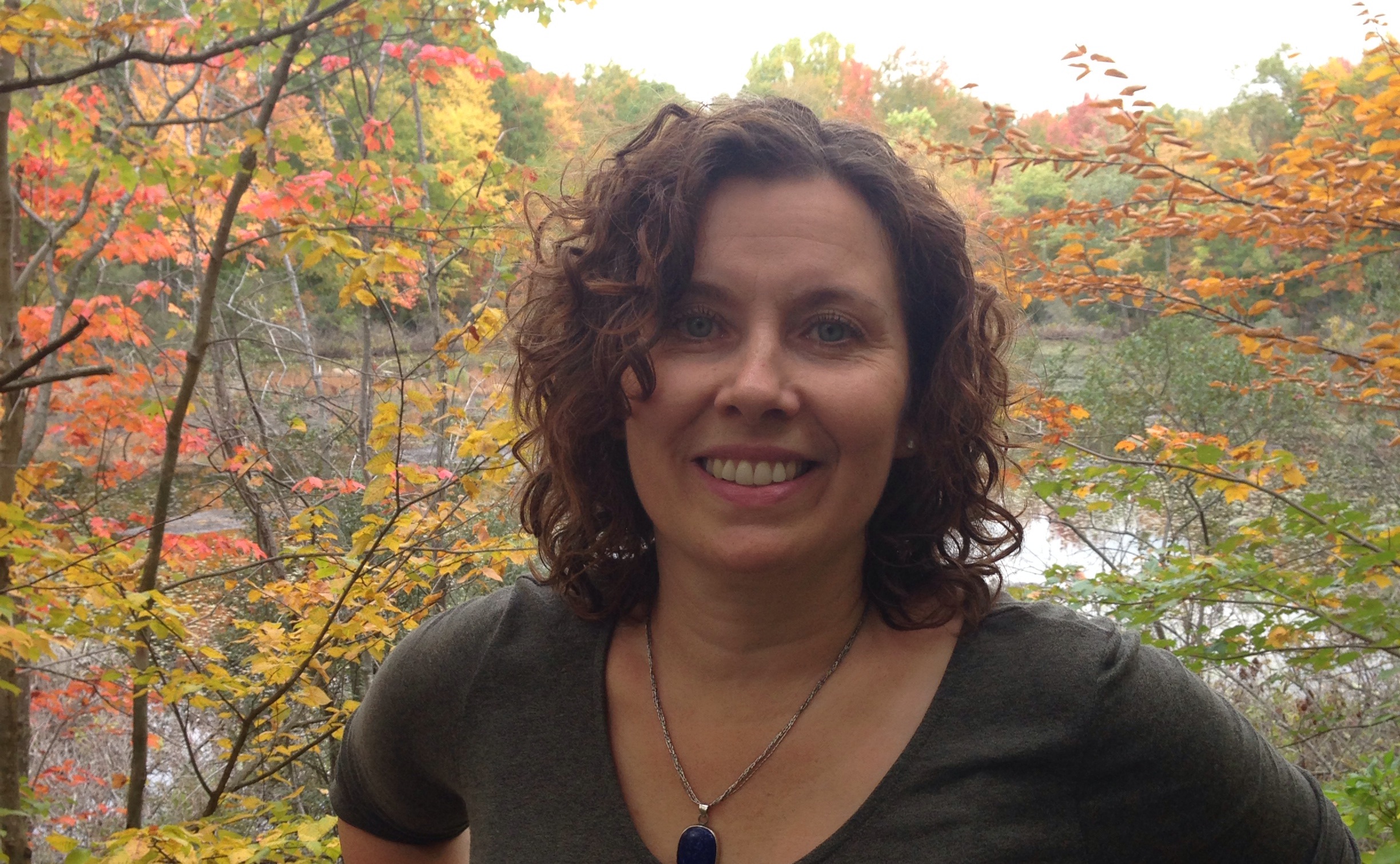 Lynne Shaw shares with the Blog words she received just before this new year. A most pertinent message we feel.
Wishing everyone a wonderful 2017!
(Spanish translation follows)
---
WELCOME 2017!!!
This Year Why Not Commit to:
💚
Really listen to your heart.
To your feelings that lie within.
For that is all you truly need.
To direct you, to focus you in your life.
💚
Remember you belong to no one and no one belongs to you.
That you are responsible for no one else's happiness other than your own.
💚
Unburden yourself from the weight of others' beliefs about you.
Unburden yourself from the beliefs you have about yourself.
For none of it is true.
You are not your thoughts, beliefs, job, roles, life experiences.
You are beyond those things.
💚
Allow yourself to come from your place of truth.
From your heart, for that is where you truly reside.
Beyond judgement, beyond comparison.
💚
Swimming in the Divine Sea of Love.
💚
Dive in.
Play, frolic and have fun.
For the here and now is our Paradise, our Heaven on Earth.
It is within you and all around you if only you will allow yourself to see and feel.
The beauty that resides within you.
💚
Just breathe and allow yourself to be.
___________________________
Lynne Shaw, December 2016
.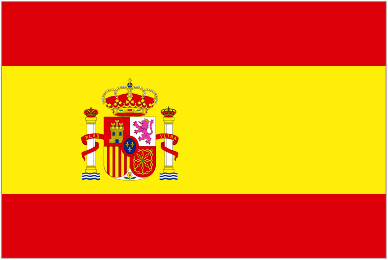 BIENVENIDO   AL  2017!!!
Este año por qué no te dedicas a:
💚
Escuchar de verdad a tu corazón
A tus sentimientos que están dentro de ti.
Porque esto es todo lo que necesitas.
 Para encaminarte, enfocarte en tu vida.
 💚
Recuerda que tú no perteneces a nadie y nadie te pertenece.
Qué  no eres responsable nada más que de tu propia felicidad
 💚
Libérate del peso de las creencias que otros tienen sobre ti.
Libérate de las creencias que tú tienes sobre ti mismo
Porque nada de esto es verdad.
Tú no eres tus pensamientos, tus creencias, tu  trabajo, tus roles y tus experiencias de vida.
Tú eres más que todas estas cosas.
 💚 
Permita a ti mismo actuar desde el lugar de tu verdad.
Desde tu corazón, porque es allí donde realmente resides.
Más allá de las críticas,  más allá de la comparación.
Nadando en el mar del amor.
 💚 
Emérgete en el.
Juega, recréate y pásatelo bien.
Porque el Aquí y Ahora es nuestro Paraíso, nuestro cielo en la Tierra.
Está dentro de ti mismo y alrededor tuyo, si simplemente te permites  sentir y verlo.
La Belleza que está dentro de ti.
💚
Simplemente respira y permítete  ser tú mismo.
_____________________
Lynn Shaw. Diciembre de 2016