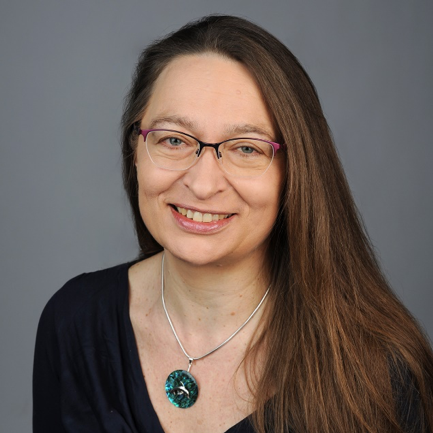 Emerald Heart Elder Florence Zumbihl, shares with the Blog her exciting new Retreat planned for May 2019
There will be a limited number of places for this wonderful event, so book soon to avoid disappointment.
---
La Gomera Retreat May 17 – 23, 2019 "Dolphins and Whales in the Emerald Heart Light" – Connecting with the Oceanic Consciousness – New Emerald Heart Essence "Pilot Whale"
Dear Reader,
Have you always wanted to meet dolphins and whales in the wild? Do you want to consciously immerse yourself in the world of dolphins and whales and connect with them?
Many people dream of this and I offer you a wonderful opportunity to meet these enchanting beings. In an intensive week we connect with the Oceanic Consciousness and learn to receive messages. The sea dwellers have asked for help and it is important that we all do something to protect them, so that they will remain with us for a very long time.
In May 2019 the retreat "Dolphins and Whales in the Emerald Heart Light"will take place on La Gomera. During this week we go 3 times with a small boat with a maximum of 10 people out to the Atlantic. We visit the sea animals in their very personal living room and watch them from the boat.
La Gomera is a true natural paradise with an incredible transformation potential. During the seminar week we immerse ourselves in the various elements and the focus is on personal development and send healing for Mother Earth and the oceans.
Retreat program:
3 trips of 3-4 hours to the sea (not included in the seminar price, to be paid on site)

Island tour and easy hike through the magic forest with local guide and bus

Full Moon Meditation

Meditations, conscious breathing, mindfulness exercises

Gentle physical exercises

Perceptions and exercises on the elements water, earth, fire, air

Group Healing and Group Sessions

Emerald Heart® Light Essences for Personal Transformation

Being in the Light sessions to dissolve blockages and fears

Awareness and contact with the Oceanic Consciousness
The sea trips are to be paid directly on site at Oceano Whale Watching, Euro 120 per person for all 3 trips (price as of May 2018, prices subject to change). So you can decide locally whether you want to be on the water with the group or rather stay on the land and enjoy the beach. If you are attracted to the sea, but are still afraid of going out to sea, we can work specifically to resolve these fears.
[wpvideo Y3rxcXIH]
The sighting rate at La Gomera is about 90% and you never know if and what you will encounter on the tour in the Atlantic. In May 2018 I was blessed with many wonderful encounters, including about 100 dolphins, more than 60 pilot whales, Blainville beaked whales, a Bryde whale and a breaching Humpback Whale. During the trip there is always a guide with you, who explains a lot of interesting facts about the sighted animals.
Retreat costs:CHF 680.00 (includes all meditations & lessons, several Emerald Heart® Light essences, hiking trip with local guide and bus, exclusive trips to the sea).
During the retreat there are always free times so that you can withdraw and let what you have experienced work.
Not included in the price:
– Flight and transfer-
– Accommodation-
– Meals
– Trips to the sea
Arrival:
Individual arrival in Valle Gran Rey, La Gomera, Canary Islands. Latest arrival Thursday, 16 May 2019, earliest departure from Thursday, 23 May 2019.
Accommodation:
Accommodation without board from 28 Euro in a wonderful quiet pension or holiday apartments with pool from 62 Euro or directly at the sea from 75 Euro per night.
New Emerald Heart Light Essence "Pilot Whale"
From my last La Gomera trip I brought the newEmerald Heart® Light Essence "Pilot Whale". It carries the vibration of the pilot whales and helps you to regenerate and integrate the new energies into your system. At the same time, it helps to open your heart more to the consciousness of the oceans and marine life. You will learn to feel the irrepressible joy of the pilot whales and perceive the endless expanse of the oceans. If you use the Emerald Heart® essence for yourself and your development, take three drops of it three times a day in a glass of water. The "Pilot Whale" essence has another very special mode of action. It helps to increase the vibration of the seas and supports the healing of the oceans. So you can consciously do something for the oceans.
If you live by the sea or soon go on holiday to the sea, this Emerald Heart® Light Essence would be a good way to become active. In a ritual 3 drops of the essence are given to the sea as a gift. A detailed description of how you can do this is included with the essence. Read more about the essence: https://florence-zumbihl-en.com/2018/06/23/call-of-the-sea-new-emerald-heart-light-essence-pilot-whale/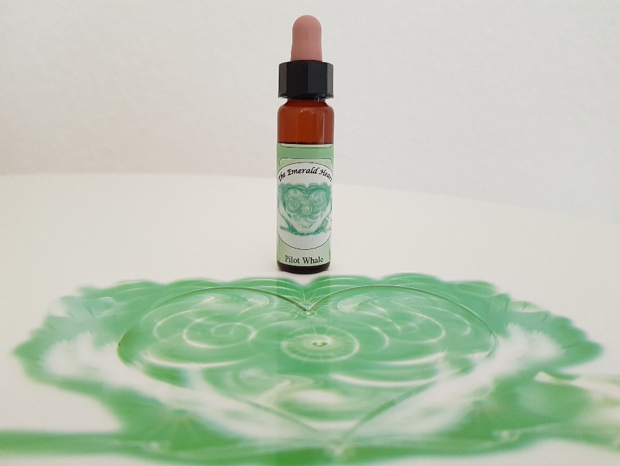 On my website you can find more information as well as photos of the encounters before La Gomera:https://florence-zumbihl-en.com/la-gomera-retreat-dolphins-and-whales/
If you are interested in the retreat, do not hesitate to contact me. I will answer your questions and send you detailed information about the accommodation.
Blessings,
Florence Zumbihl
Elder & Teacher of the Emerald Heart School of Enlightenment
Mail: mail@florence-zumbihl.com
Skype: florence 868