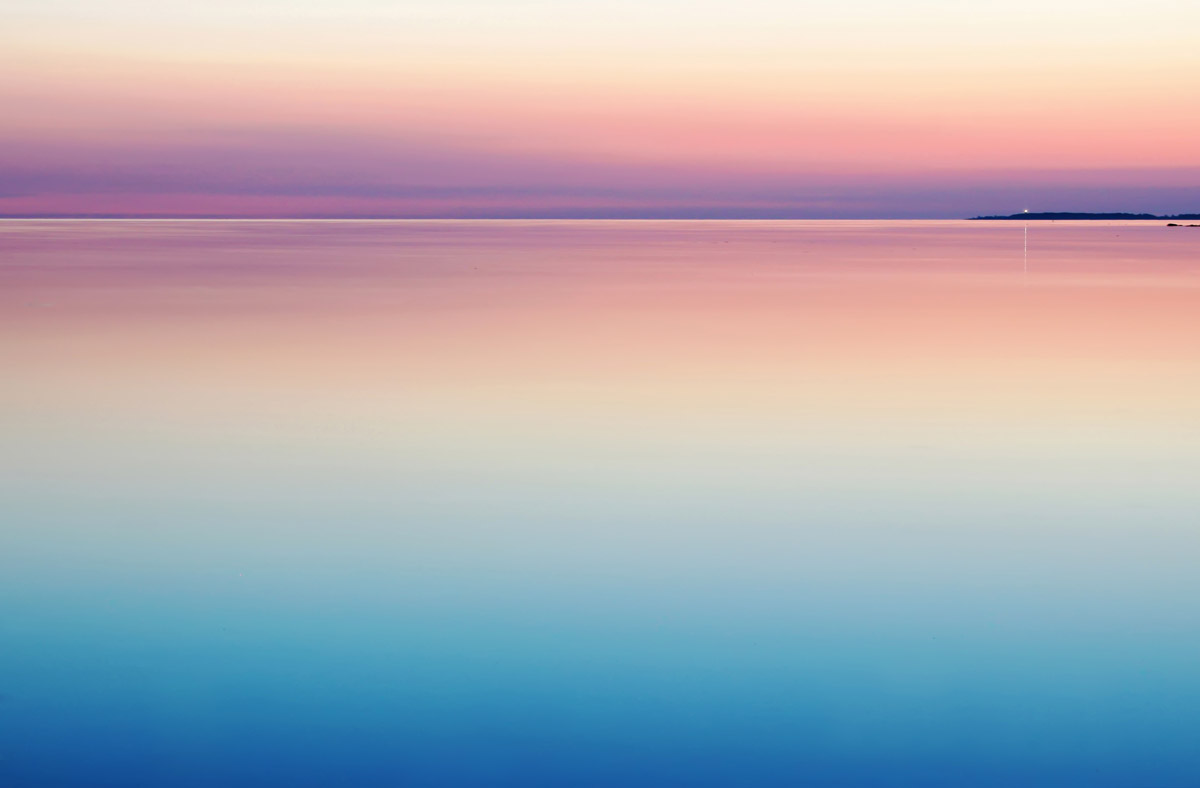 The last time the Emerald Heart Light hit me full-on was in August 2017 right after I had served it in Tim Dyson's Mount Retreat in Wales as the cook for the participants. In return it endowed me with truth and destroyed my illusions about love.
The very first day after the retreat I had to learn that my husband, although he still loved me, had fallen in love with another woman.  First I couldn't believe what was happening. But every time I tried to deny it I got punched right in the face. During the following months my marriage fell to pieces. My biggest fear, to be left by the most loved person in my life, had come true. Still there was this inner knowing that true love was at work.
I went through a deeply transformative process and so did our marriage. Slowly I realized that I had put the relationship to my husband always above my relationship to myself and so above my relationship to God/the Light/ the Divine – not out of true love but of deepest neediness. Letting go of this pattern was the first step. Learning to love myself from the bottom of my heart the second. After weeks of deep mourning  and raging anger I got aware of a new part in me that wanted to live. A part that was quite powerful and so fed up with making myself smaller – especially towards my husband (the crazy thing was, that he had never expected me to behave like that, quite the opposite, it always had irritated him).
As soon as I gave this part enough space inside myself I had wonderful days of flow experiences. On one of these days I woke up with a voice inside my head telling me "I love you." When I opened my email-account that very morning I found an email by David Ashworth in which he advertised the Mary Magdalene´s Magical Months – a program in Self-Love given through Mary Magdalene to Harriet Kroon. It just took me a few seconds  to decide to enroll for this program.
It was interesting to discover over the months that there was still a part in me that was totally against this development, a part that was convinced that someone else could do the job of loving me much better than I ever could. In other words – I was confronted with the fact that despite all my independence (financially and socially) I still felt emotionally  addicted. It was the unbearable tension through the pending decision either to split up ultimately with my husband because the pain of having been hurt wouldn't disappear or to continue our marriage on a deeper level of love that opened me for the unknown.  I didn't want to just think deeper love, but feel it. It happened on a rainy November evening while I was walking along a very busy road. I felt that familiar old pain in my heart of not being loved, of being left alone and having no choice than running away from it all. But instead of running away a motherly energy inside myself  became tangible and this inner mother took a deep look at that pain, at the little girl that was connected to it and embraced her so warmly, that after a few minutes the little girl inside myself felt so at home like she had never felt before. Since this deep and true experience something inside myself has changed completely. I feel loved like I have never felt before – independently from the love of my husband.  He has been undergoing his own process during the last one and a half years. We are still together and we both feel that we have brought our marriage to the next level.
I am so grateful for all the guidance through my teachers  Upchar Levi (who is not connected to the Emerald Heart Light but also very enlightening in his Chakra work), Brigitte Lämmle (the most confronting and loving couples therapist I can imagine), Christina Achter (a brilliant music-therapist, who went on very healing music journeys into my inner world with me ), Yvonne Hrdy (who brought the Emerald Heart Light into my life),  Sephora McElroy (practitioner and my mentor in the Emerald Heart  work), Tim Dyson (for his wonderful Mountain Retreats in the Light of the Emerald Heart), Harriet Kroon  (my  mentor in the Divine Plan Healing System and in my new work with Mary Magdalene´s Light) and of course David Ashworth, who brought the Emerald Heart Light into the world.
Working with the Emerald Heart Light has helped me to become aware of my deepest fears. It gave me always enough courage and trust that I can face them. It seems to me that dissolving all those fears that had come up over the last eight years made way for Mary Magdalene´s Light. The last four months in her Light have been extremely soothing. I have the feeling of being at home –finally (at least for the moment☺).
Irene Timm – Emerald Heart Practitioner