We are offering you a Brand New Formula with 15% Discount
Energy System Detox
A 4-week focused formula
with The Emerald Heart Light.
Distant Transmission
Do you often feel clogged, heavy, tired, exhausted or that you can't see clearly the next steps of life?
Then this Emerald Heart Formula may help you!
Benefits of the 4 Week Focused Formula:
Experience greater clarity
Attain a clearer mind and heart
Open to greater vision and perception
Uplift your vitality
Attain a greater zest for life
How does it work?
From the 1st to the 28th of March, this 4 Week Formula of Light flows through all levels of the aura and chakras to detox, cleanse, clear and uplift your whole Energy System. The Light flows directly to where it is needed based on your own Higher Self directing the Light that is provided.
The Aura consists of many layers of energy bodies plus the seven chakras, essential spinning wheels of energy that process the life-force within you and help in keeping the aura cleansed.
The Emerald Heart Light flows to you directly from the Source via the Universal Laws that were given with the Light.
You don't need to do anything
The Emerald Heart Light is an aspect of the Source and is pure consciousness. Its Universal Intelligence will feel your intention to receive our 4-week Focused Formula, which you set by your exchange.
When you register, the Emerald Heart Light will flow to you from the 1st to the 28th of March, wherever you are in the world and it will focus on detoxing your energy system. It is a Distant Light Transmission.
Benefit from our 15 Year Celebration
with 15% Discount.
You can book with your preferred Emerald Heart Teacher using the links below.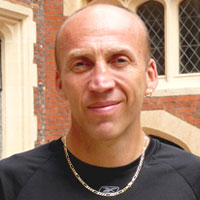 Book with Tim Dyson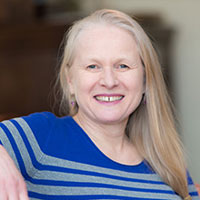 Book with Harriët Kroon
Book with Alexandra Meyn
Book with David Ashworth