15% Discount on our Brand New
4-week Focused Formula
PLUS a free Essence Transmission
New Beginnings
A Distant Transmission
with The Emerald Heart Light
As we move through the birth of the new Galactic Year (from 29th July) the Universe is now offering us guidance on New Beginnings.
Each and every single day is an opportunity to start afresh, a blank canvas, but of course, we are all settled into our everyday patterns and so it can be difficult to change our ways. Therefore, this new Focused Formula of New Beginnings is offered here to help you break old patterns and set your ship on a new course for a New Age.
Change is always a good thing, it opens your heart to new potentials, so you should not fear any changes necessary, but embrace the opportunities that may formulate in your heart.
Benefits of the 4 Week Focused Formula:
Support for this Rebirth Process in our changing world
Letting go of old non-supportive patterns
Opening your eyes to new possibilities and new ways of living
Gaining a greater sense of your inner being
Brings courage to take any necessary steps
How does it work?
This 4 Week Formula of Light flows through all levels of the aura and chakras . The Light flows directly to where it is needed based on your own Higher Self directing the Light that we provide for you.
The Emerald Heart Light flows to you directly from the Source via the Universal Laws that were given with the Light.
You don't need to do anything
The Emerald Heart Light is an aspect of the Source and is pure consciousness. Its Universal Intelligence will feel your intention to receive our 4-week Focused Formula, which you set by your exchange.
Once you have registered, the Emerald Heart Light will flow into your heart from the 1st to the 28th of September for 28 days.
Special Offer (Value £20)
We would like to offer you, at no charge, a Transmission of The Emerald Heart Light Essence. This essence contains pure Liquid Light and will the overall effect of your 4-week Focused Formla.
You will receive instructions on how to receive this essence once you have registered.
Benefit from our 15 Year Celebration
with 15% Discount.

Offer Closes on Tuesday 1st September, 2020
You can book with your preferred Emerald Heart Teacher using the links below.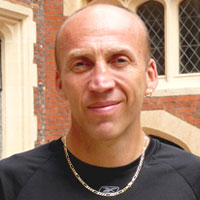 Book with Tim Dyson
 London, UK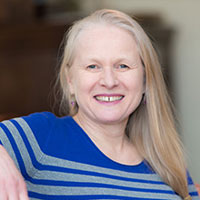 Book with Harriët Kroon
Amsterdam, The Netherlands
Book with Alexandra Meyn
Munich, Germany
Book with David Ashworth
North West, UK